Come on...YOU know you want to WIN*!
FIVE FAT QUARTERS in YOUR choice of fabric colors!!!
Yep, yep, yep...come and play...
MYSTERY MONDAY
It's a YO-YO mystery...
nope...not this kind of YoYo....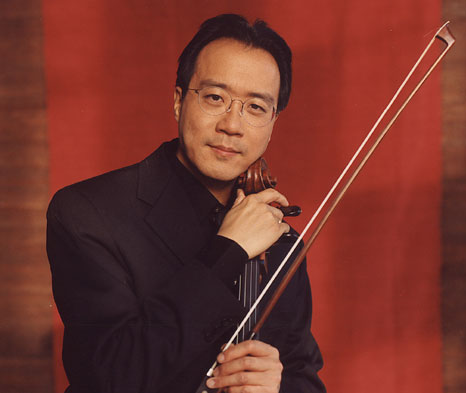 I'm thinking more like this....
There's a tutorial for YO-YO dolls, animals at
Okee dokee...here's are the Mystery Questions for today..
1)
The lady in the YouTube video is a good friend of mine...
what is her name?
2)
Name 2 items that she makes with the Yo-Yos
3)
Who makes the Yo-Yo maker? My friend mentions it
~~NOTE: please,
email
your
answers
to
rubyslipperz106@hotmail.com
and
put
Mystery Monday
in subject
Please, leave a comment...Have you made anything with Yo-Yos?
If so, what did you make? Did you use a Yo-Yo maker?
Or maybe...you don't even like these silly round fabric circles??
Drawing will be Wednesday May 18th (9pm Mt time)
*winner...yep, should be a follower =)
~~~~~~ ~~~~~~ ~~~~~~ ~~~~~~ ~~~~~~
Let's celebrate...dance the "happy" dance!!!
Last Monday's Mystery Monday winner is.....
you can visit her wonderful blog