"O, what a beautiful morning. O, what a beautiful day!
I've got a wonderful feeling...everything's goin my way!"
Do any of you recognize these words? Do you know
Who sang them and from what movie?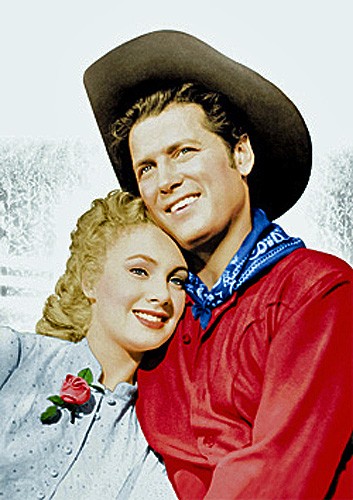 This is one of my favorite songs. It always cheers me up...
if I sing it (not that I can sing..really)...or, if I hear it somewhere..
I used to "sing" it in the mornings when I would go into
my kids rooms to wake them up.
I really love the songs from the old musicals... like
"Happy Talk" from...
Another couple of songs are
"Getting to Know You" and "Whistle a Happy Tune" from...
and... how about
"Supercalifragilisticexpialidocious" or "A Spoonful of Sugar"?
from....Mary Poppins...
These songs are soo fun...can bring a smile to a childs face...
just like that!
I've picked all older musicals...and there are many more
songs from musicals that I really love too. But, time, space
and my fear of totally boring you...keeps my list to just a few.
IT'S YOUR TURN... to sing!
What are YOUR some of your favorite songs that CHEER you up...?
Wonderful
songs that put a smile on your face and
brighten you mood?
(the first picture of the first song/musical is
Oklahoma
)
Share your favorites...it will be fun for all of us!