...exactly how many SHADES of
GREEN
there are in
nature...but, there are a LOT. I can't imagine how flowers
might look without the beautiful "backdrop" of the
GREEN
stems, leaves, etc
Then, there are all the GREEN fruits and GREEN vegetables.
Besides the many NATURAL greens the beautify our world,
there are MANY fun things that can be and/or are created with the
It's
St Patrick's Day
this week so...I'm thinking about
GREEN
.
I like lots of
GREEN
things. What about YOU?
SO...help to solve my MYSTERY...
What are some of YOUR favorite things that are
GREEN
? Maybe it's something in nature? Maybe a food?
Maybe
GREEN
brings to YOUR mind something fun or funny?
Scroll thru these pictures and see if one of these
GREEN
items might be IN YOUR list. Or, you might have OTHER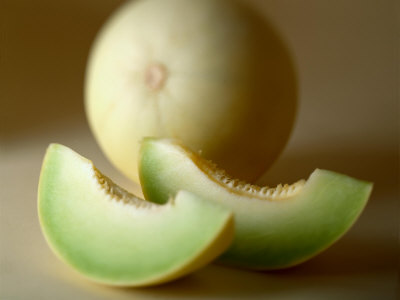 To enter to
WIN
* the
5 Fat Quarters
for this week,
please leave a comment with
at least

7 GREEN
things.
They don't have to be favorite things and if you have more
than 7 things...please feel free to list as many as you like!
~~ entries closed Saturday March 17th midnight MT ~~
(*must be a follower to win)
================================================
Hopping in to announce.... Last Week's Mystery Monday
WINNER
TRISH
who lives in Tennessee
Visit her in

blogland

HERE