There are so many different kinds of irons on the market today.
Steam...and no steam...heavy and lightweight...auto-off...etc.
I don't know which iron(s) to buy!

I have one that shuts off automatically...
and I don't really like it. I'm always waiting for it to heat up...
It would be soooo very WUNNYFUL if
YOU would help me solve the
mystery
....
Of...WHAT is a GOOD IRON?
So, to be in the drawing to WIN
*
this weeks
FIVE FAT Quarters...(of YOUR choice),
...here is what ya gots ta do...
...leave a comment on what IRON you think is the
BEST and WHY...
*must be a follower to win, thanks!
~_~_~_~_~_~_~_~_~_~_~_~_~_~_~_~_~
Let's Celebrate!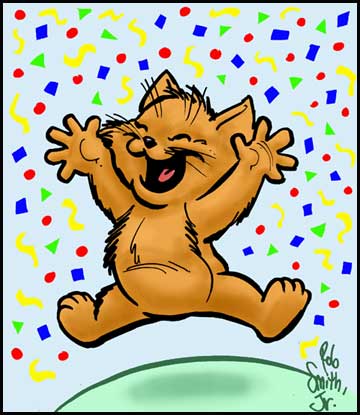 WINNER
of Last Mystery Monday's Five Fat Quarters
is
Carolyn
And, she has a wonderful blog! Click
HERE
to visit her!