Isn't this inspiring?...
I'm picturing myself sitting on a comfy bench and dreaming a few hours away.
And, by now...you probably know how easy it for my brain to "take off'.
How
very
wonderful
the world of flowers...!
Flowers inspire so many things because their colors are perfectly
coordinated. Flowers inspire artists, and artisans...
"Flowers can our brighten days, touch hearts, and show how much we care.
Flowers help us celebrate life's happiest moments and
soften sad thoughts during times of need.
They are a living, breathing work of art, because every petal,
every bloom, and every flower arrangement is ...
unique."
(
quote from an online flower store.)
According to behavioral research conducted at Rutgers,
The State University of New Jersey,
nature provides us with a simple way to improve emotional health...
flowers.
The presence of flowers triggers happy emotions, heightens feelings of life satisfaction...
and affects social behavior in a positive manner far
beyond
what is normally believed.
~to read more on this very interesting subject visit
HERE
in order of popularity...
Rose
Chrysanthemum
Tulips
Lilies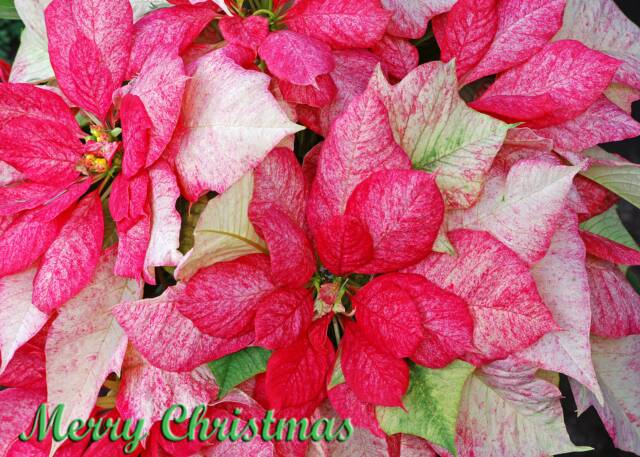 and Poinsettias
This list of popular flowers...is the short list and of course...
(sorry, if I've missed one of YOUR favorites)
... I couldn't even show
all
the varieties of just these 5 types.
Isn't it AWEsome that there are so many
wonderful colors, shapes and "styles"?
Flowers also have symbolic meanings thru out the ages...
on each flower, symbolism, history, location, etc
Flowers are one of theeee MOST WONDERFULL gifts....
that God has given us to lift our hearts!
Just think of all the many occasions we celebrate with
FLOWERS!
...my two favorite flowers are
gardenias...
I LUV their smell and beautiful white shades as they sit on the
background of there sturdy deep green leaves
my other favorite is..
the variegated Camellia (red or pink ones)...no fragrance...but they
are each as unique in color as a snowflake.
What would our lives be without nature's inspiration?
Do you wonder...how many lines of fabric and or quilt pattern designs...
have been inspired by
flowers...?
Can YOU guess what's coming next?
yep, it's
YOUR
DAY to share with all of us....
YOUR
favorite....
WONDERFUL flower!
and...maybe how flowers have touched your life... and/or
how do flowers inspire your quilting/crafts/needlework.