I'll just bet...(ya got a fat quarter ya wanna bet?)
...that YOU would like to know what
IONTACH means?
What?......you guessed already?... You did?
...really? You are just TOO smart for me!
Good thing that I didn't really want to bet...because...
You knew it all along...
"IONTACH" means WONDERFUL... in Irish!
And... since tommorrow
is
St Patrick's Day...yeah...well..
I
thought
I was being smart...
TODAY IS
YOUR ...
Iontach

(wonderful)

Wednesday!
s
ince tommorrow is St Patrick's Day...
you probably have guessed this too...
ready?....set?....
yeah green does = GO!...lol
What is your favorite

GREEN?
Maybe... you have a favorite green candy?
...or a favorite green fuzzy, wuzzy character?
Do you have a favorite piece of jewelry that's...
glittery green?

or...is it a unique green kitchen machine??

Could someone's favorite green
be...
a yummy, crunchy, green...?
Does "green" remind you of a wonderful favorite place?
or a fluffy animal with a stiped face
Maybe your favorite thing is
to say green...
with your accessories...
my turn? okay...here goes...
I would have to say my favorite
GREEN thing is..
Those who know me well would guess
without a picture...

ribbit, ribbit, ribbit....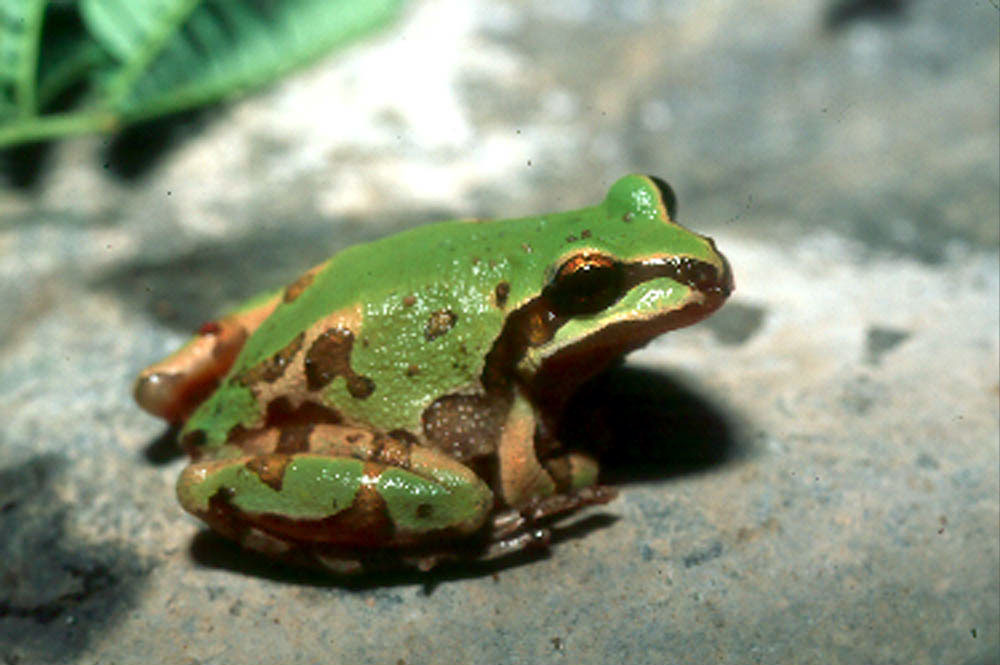 Yep, I love frogs!...not just the statue, cartoons, or pictures.
I love the REAL, live-hoppin', cool, smooth skinned
amphibian with it's big round eyes! I love holding them, when
they'll let me. Isn't "he" just soooo cute!
Okee dokee....IT"S YOUR

TURN
...
don't be shy...step right up and tell us...
What do YOU think
is the best-est, or most-est
wonderful-est
GREEN
...thing???